Spotlight PA: Investigative journalism for Pennsylvania
Democrats won a House majority in the midterms. But a vacancy has split the chamber evenly until at least Jan. 3, and the parties disagree on who should control it until then.
Like what you read?
Become a Member
Help Spotlight PA hold the powerful to account with a gift today.
Most Popular Stories
State College Bureau
AMENDMENT TRACKER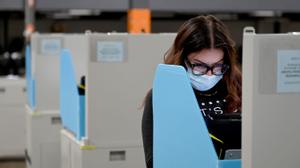 NEW INVESTIGATION
THE LATEST ON COVID-19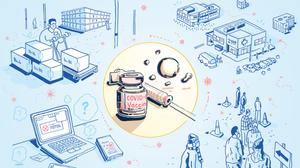 Editor's Pick